Please follow us on Instagram and Facebook to get day by day updates of projects in the design and construction phase.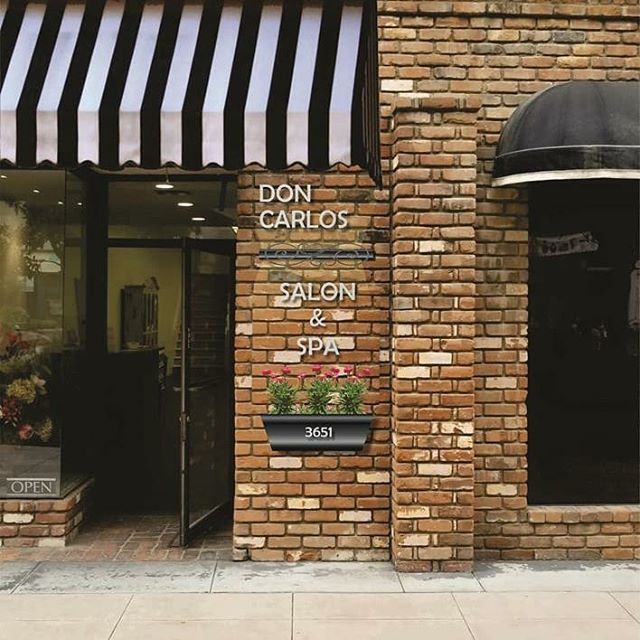 Urban enhancements and beautification. We are looking forward to providing more solutions for our urban ecosystems like this fun project at #MainStreet walk in #Riverside.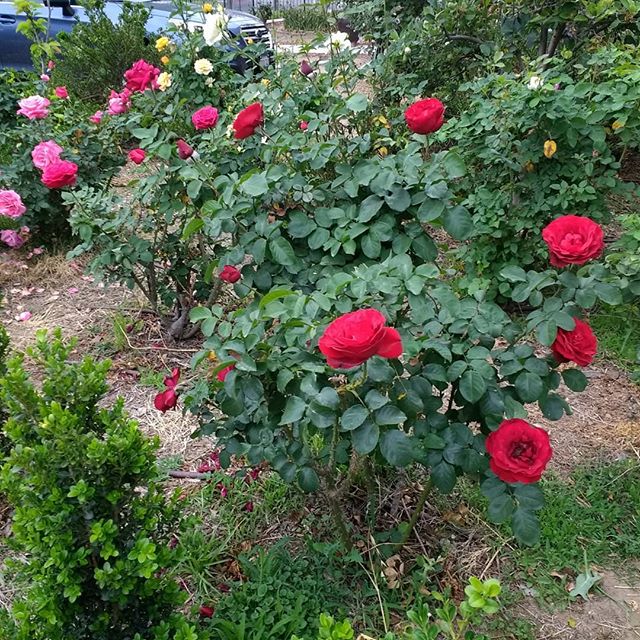 Happy Mother's Day to everyone! Thank you Mom for the appreciation of Roses, the green thumb, and everything else that makes me who I am. #roses #rose #mothersday #nofilter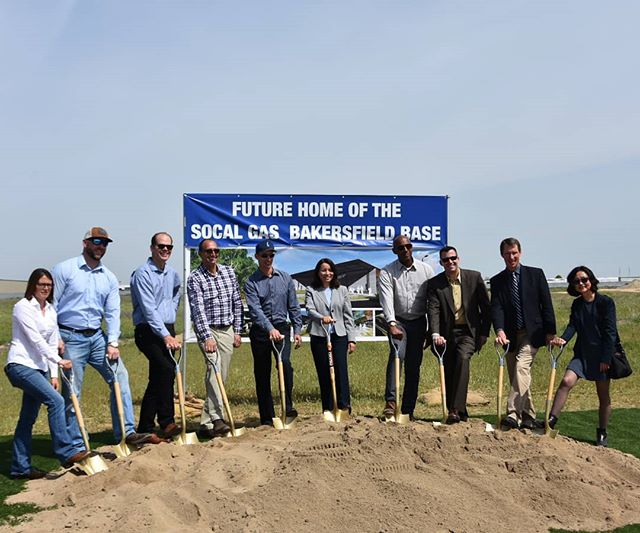 We were honored to be part of the groundbreaking ceremony for the new SoCalGas base in Bakersfield. We are looking forward to this great project and all of it's sustainable components. #bakersfield #sustainability #landscapearchitecture #landscape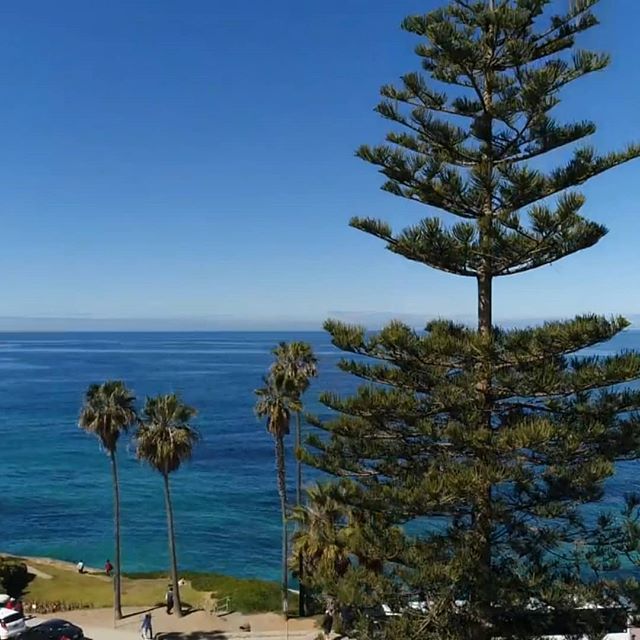 Performing an #arborist inspection today in La Jolla. This project will require relocating this tree for a museum expansion. #drone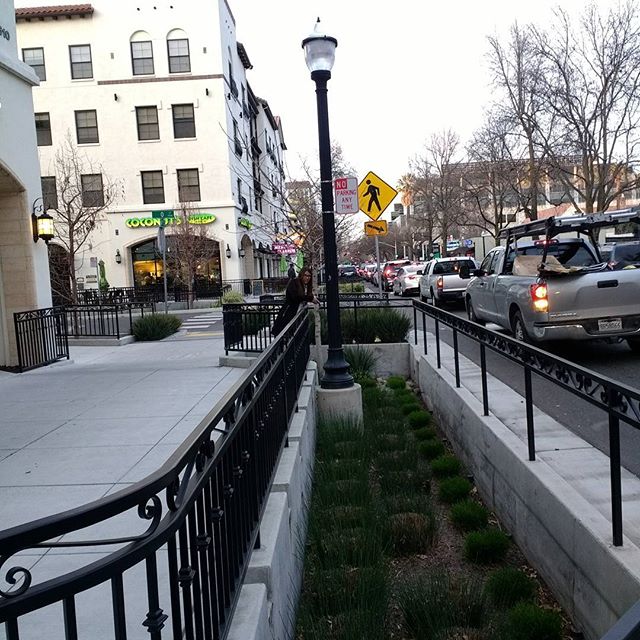 Bioswales are being used along #Sacramento streets keeping the #water downstream #clean. Low Impact development principles in practice helping millions have clean water down river.